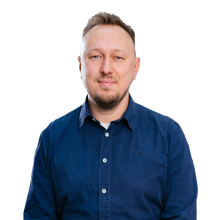 Roman Paska
Head of Web Development
Roman oversees development, testing, and implementation of all web-based systems at Lemberg Solutions.
3 minutes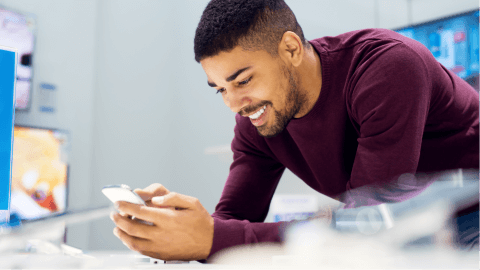 At the opening Keynote of DrupalCon Austin 2014, Dries Buytaert talked about Integrations, meaning Drupal integration with other systems and devices.
Huge improvements have been made to the RESTful web services and now it's included in Drupal 8 core. Special thanks to Dries and Larry Garfield for this initiative!
Having RESTful web services within the core is a great opportunity to build better digital experiences. However, there is still a missing piece. Drupal 8 provides an API on its side, but what about the other side? The side that should actually use that API.
Read more