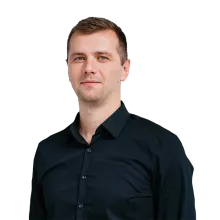 Andrew Ivasiv
Drupal Engineer
Andrew is a front-end web developer specializing in creating valid, cross-browser and responsive themes for Drupal-based websites.
He has excellent skills and solid knowledge of HTML5, CSS3, SASS/LESS preprocessors. Andrew utilizes cutting-edge technologies and advanced methods to reach set goals, he can solve tricky tasks and implement complex designs.
11 minutes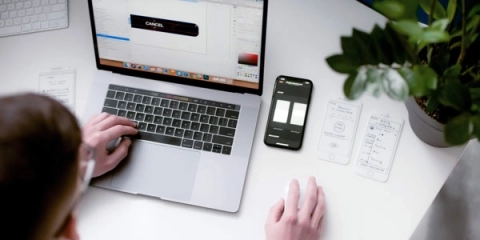 Website accessibility stands for equal opportunity. It accepts our differences and strives to make the internet work for everyone. We've prepared this guide on web accessibility to help you write, design, and develop websites and content for a more equitable web.
Read more