Native app development for Doppel
About the client
Doppel is a wrist wearable that uses controlled vibrations to help people feel either calmer and focused or more energized and alert. The device comes with a mobile app for setting the vibration pace and running firmware updates.
The challenge
Doppel's former mobile app was cross-platform and had multiple issues with usability, BLE pairings, and firmware updates. These issues were damaging customer experience with Doppel devices, and the client referred to Lemberg Solutions to find a way to fix them. 
Delivered value
After examining the issues and doing a complete system audit, we suggested building two separate, native mobile applications for iOS and Android. Since the client agreed with our reasoning, our mobile engineers got to work and finished the new apps in five months. 
The process
Doppel's challenges were clear from user reviews on the App Store and Google Play. Since customer satisfaction is vital to the success of early-stage startups, we had to act quickly. 
First, we did a software audit for Doppel, which included separate firmware, mobile app, and back-end audits.
The cross-platform app turned out to be the main source of issues, and we suggested Doppel build native mobile applications for iOS and Android. In this specific case, going native was the best option since this would vastly improve app performance, security, and BLE connectivity. 
Doppel had agreed with our reasoning, and our team of mobile engineers got to work. The new apps were ready in five months, and are currently available in the respective app stores. In the meantime, our back-end engineers have started supporting the Doppel back end.
Technologies
Java
Swift
PHP
Bluetooth Low Energy (BLE)
AWS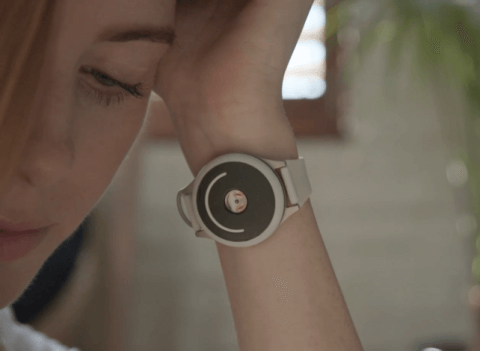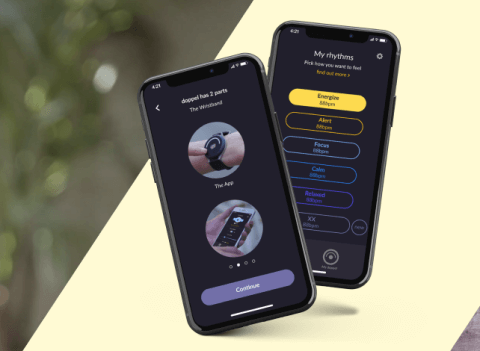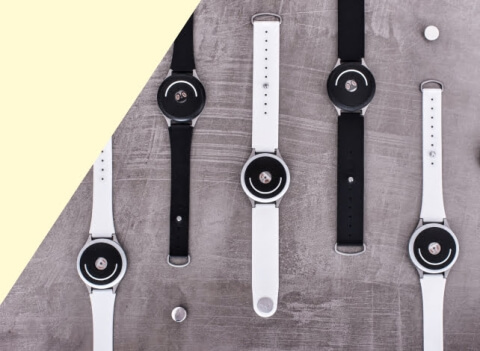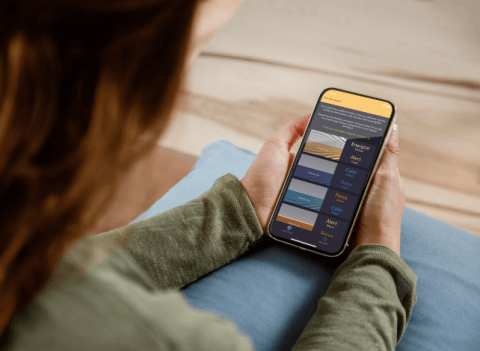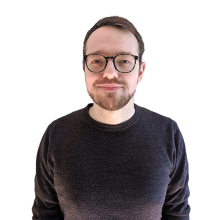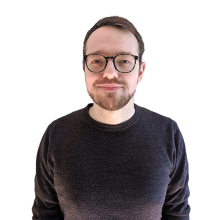 Working with Lemberg Solutions was an enjoyable and professional experience. Their experience and drive in conjunction with their controlled work process and communication ensured the project was delivered on time and to specification. We look forward to continuing working with them on future projects.
INTERESTED IN THIS CASE STUDY?
Download the full case study in PDF to save it for later.