About the client
Docinsider is a German company, which creates and expands a database of doctors and hospitals in Germany, helping patients and doctors find each other.
The challenge
The client was looking for a special solution that can help raise awareness of DocInsider services in a friendly and intuitive way. A Facebook Messenger bot was suggested as the best technology to achieve this goal — especially whith such a popular app right at your fingertips.
This chatbot's main goal was to suggest a possible health diagnosis right at the moment when a person feels uncomfortable instead of spending time browsing the web, looking for a doctor and scheduling appointments.
Delivered value
A Facebook Messenger bot that can suggest a possible diagnosis for several most common health issues. It can also provide relevant reference content based on the detected diagnosis.
The process
This project developed in three core phases. The first one included building a proof of concept with a limited amount of diagnosis, which we would then scale up in the second phase. Finally, our third phase had to include a neural network implementation.
We all realized that people would be dealing with a virtual chatbot, and we appreciated that the product owner's team involved us in the process of making it more humanized in how our chatbot communicates with people. In 2 months time, the proof of concept version was delivered.
Technologies
Node.js
AdonisJS
MySQL
Facebook API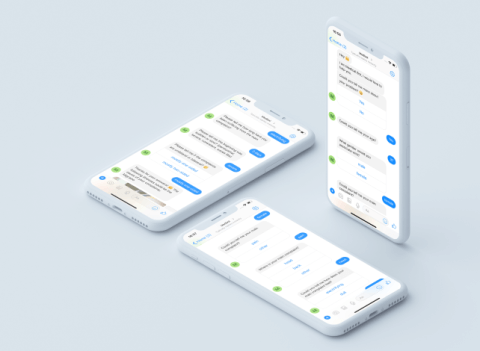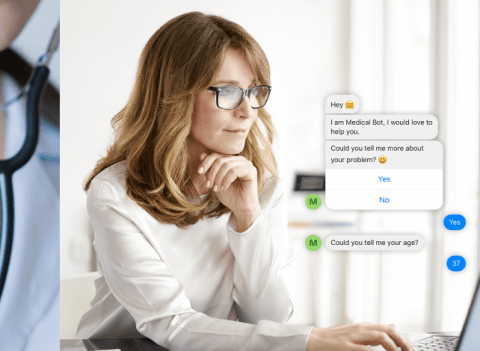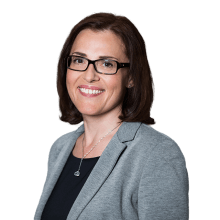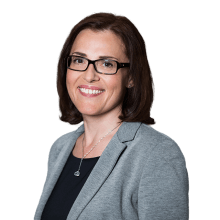 We are so glad we decided to work with the Lemberg Solutions team who developed the first version of our MedBot and provided clean and well-documented code. We appreciate their reliability and professional competence. We are looking forward to releasing the next versions of our product, including machine learning algorithm implementation.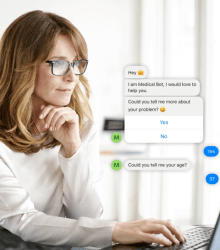 INTERESTED IN THIS CASE STUDY?
Download the full case study in PDF to save it for later.