About the client
Dara Creative is a multiple award-winning Growth Marketing Agency dedicated to delivering sustained business growth for progressive companies & organisations in Ireland and Europe.
The challenge
Our aim was to develop a responsive website with complex CRM-integration to create and manage cases by Limerick citizens and councils.
Delivered value
This complex project was delivered in time and with highest EU standards of quality through cooperation with the design-department of Dara Creative and tech-team of Limerick.

Now, Limerick is multi-awarded as one of the best tourist website in Europe.
The process
Limerick is a city in the county of Limerick, Ireland, located in the Mid-West Region. It also lies on the River Shannon, with the historic core of the city located on King's Island.

The project was divided into a design and architecture phase followed by a development phase. Lemberg Solutions was responsible for the development part of the project.

The initial part during the development process was communication with the Client and design and marketing company. Each milestone was presented to the Client at a demo-meeting each month. After that, changes were merged to the main website.

Even after finishing the main scope of the project, we were asked to do on-demand support and implement additional features requested by end-users.

We are inspired by the awards this website received for last year:
One of the world's top 25 tourism websites on August 8th, 2017
Winner of outstanding customer service award ELGAWARDS2017.
Technologies
Drupal 8
Mailchimp
SugarCRM
LDAP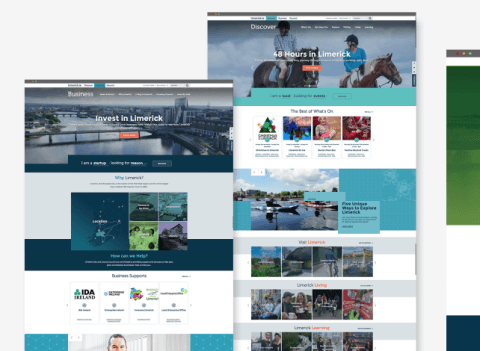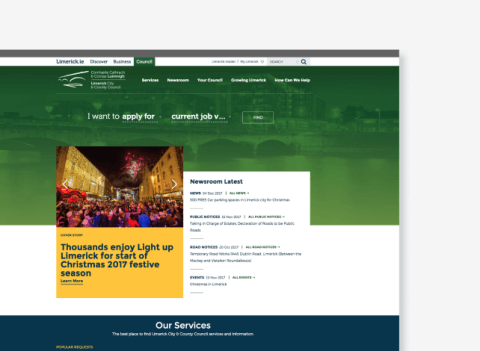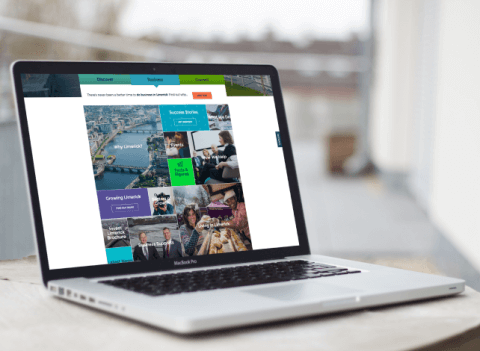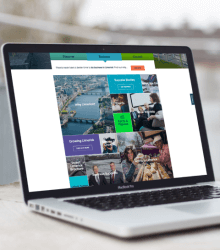 INTERESTED IN THIS CASE STUDY?
Download the full case study in PDF to save it for later.