Hardware & firmware development for motorized camera sliders
About the client
Rhino is a Seattle-based company producing motorized camera sliders and rigs to facilitate and enhance run & gun filmmaking and time-lapse creation. Their easy-to-use devices are making film production faster and more comfortable.
The challenge
Having already developed a function to set up two keyframes for a shoot, Rhino broke new ground and added support for more keyframes to their devices. However, updated firmware impeded the smooth running of their iOS app. They needed a technical partner who would cover their need for new PCBs and enable stable app performance.
Delivered value
Lemberg Solutions helped Rhino with PCB design and assembly of new boards. Our engineers also contributed to the board bring-up and fixed the connection between Rhino's app and new firmware. 
The process
Due to the ongoing shortage of silicon chips, the companies Rhino first contacted gave a long deadline for the project. Lemberg Solutions found a subcontractor who could manufacture the limited number of boards required relatively fast. Since our client wanted to start sales of updated products by Black Friday, we also sped up the development process. 
At first, our engineers developed electrical schemes and selected components for the new boards. To ensure strategic component placement and efficient board operation, we made a PCB layout using Altium Designer. 
LS engineers also helped Rhino improve their iOS app and software for an MCU that connects to a smartphone via Bluetooth. Users can control the slider either using the device itself, or by accessing the device through the app. We needed to establish effective communication between the updated software and the app. 
On top of that, the LS team was also involved in the PCB bring-up process. Our manufacturer provided us with boards, and we sent one of them to the client while performing a pilot batch trial with the rest. Our engineers decided to test some boards on-site to check whether there were any bugs and to prepare fixed firmware by the time the client received the remaining boards. 
The next stage of our cooperation includes upgrading the app and improving its design as well as the software. We are looking forward to helping Rhino further advance their motorized camera sliders.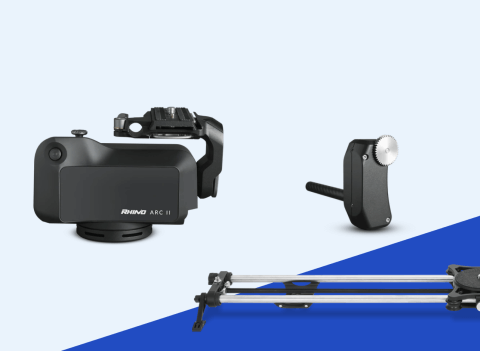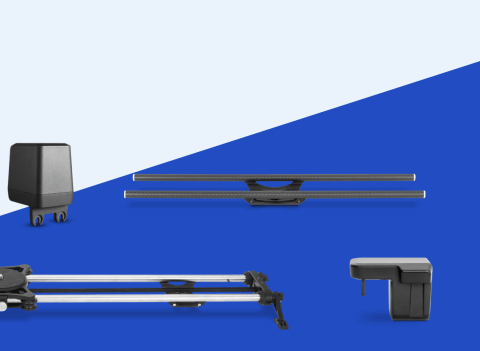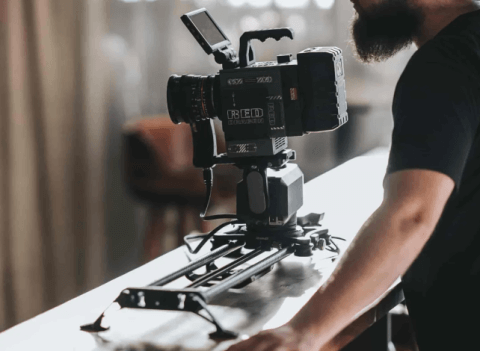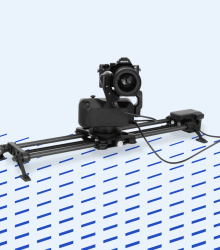 Interested in this case study?
Download the full case study in PDF to save it for later.