Drupal 8 development for Visàvis
About the client
Visàvis is a Swiss communication agency that helps clients build outstanding media presence through both online and offline advertising.
The challenge
The new Visàvis website marked the agency's 20th anniversary. Visàvis wanted the website to reflect the new company name and branding: Visàvis — a partner, not a vendor. This meant the new website had to be highly customizable and be able to display a variety of content types. 
Delivered value
We created a new website for Visàvis based on their requirements and designs. Since they wanted to reveal the new website in time for their agency's anniversary, we delivered the final product in just over a month.
The process
As a communication agency, Visàvis wanted their approach to work and their agency's values to be reflected in the new branding and website design. To their clients, Visàvis is a close partner and communicator — someone who understands what they want and how to achieve it. 
Flexibility and adaptability were the highest priorities for this project. We developed a website that not only reflected the core values of Visàvis but gave the agency space for self-expression. The Visàvis team has a lot of control over the content displayed on each page of the website. 
But creativity can also mean a lack of control in some instances. In the case of Visàvis, they decided to randomize their list of team members. If you refresh the page, you'll see that the order of team members changes each time the page loads.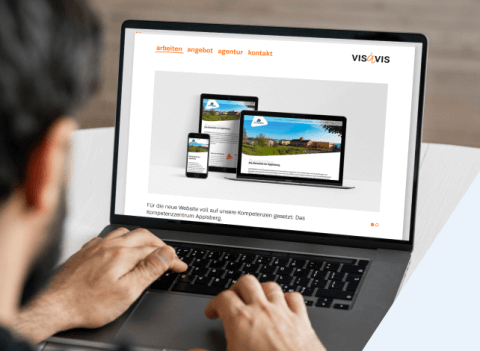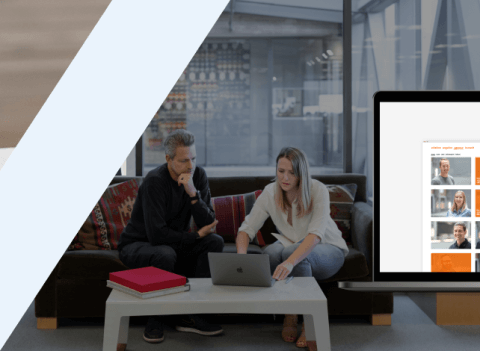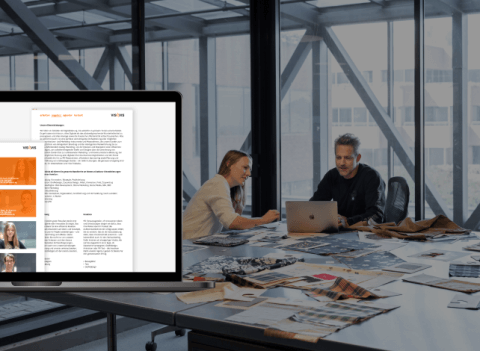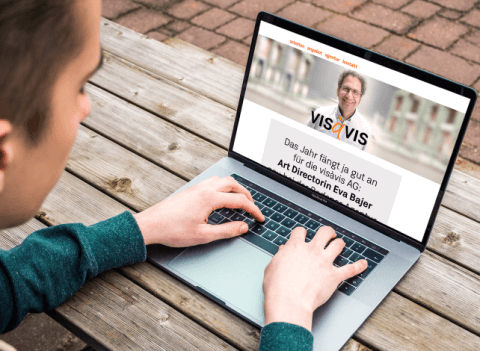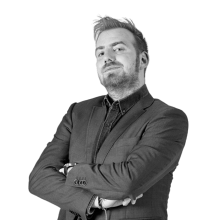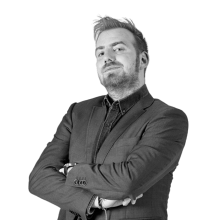 From the beginning we had a great communication and all involved experts were moving in the same direction. During the project Lemberg Solutions always critically scrutinised solutions and brought significant added value to the project and especially to the user experience and to the technical environment. Lemberg Solutions gives you the feeling as they working together with you in one team. Thank you for your awesome work.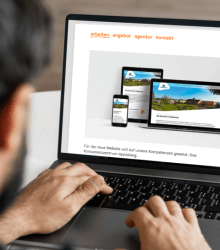 INTERESTED IN THIS CASE STUDY?
Download the full case study in PDF to save it for later.