Doppel quality control app
About the client
Our client is a team of scientists and design engineers working on a psychophysiology-inspired technology Doppel, a wrist wearable that helps people stay calm and focused.
The challenge
Our client was looking for a mobile app to automate quality control of Doppel devices on the production line. This mobile solution had to be able to test vital features which have the most impact on device user experience: Bluetooth Low Energy connectivity and control gesture responsivity, as well as validate software update integrity. 
Delivered value
We developed an Android mobile app that automates and simplifies Doppel testing by reducing the opportunity for human error and assuring the quality of the newly manufactured device batches before they are shipped to the customers.
The process
Having received finalized UI/UX and project requirements from the Doppel team, we started the development process right away. Our application implements three stages of testing Doppel devices.
The first stage of testing is dedicated to BLE connectivity verification. Our engineers implemented a double verification system that makes sure the testing device connects to the right Doppel and ensures that the connection is properly established.
During the second testing stage, we check whether the device responds to the necessary control gestures. Our app prompts testers to follow a sequence of gestures and make sure that the device responds to them correctly. 
The third testing stage is optional and is performed only on the devices manufactured before the release of new firmware updates. It exists to determine the integrity of firmware updates and maintain backwards compatibility between updates.
Technologies
Android SDK
Bluetooth Low Energy (BLE)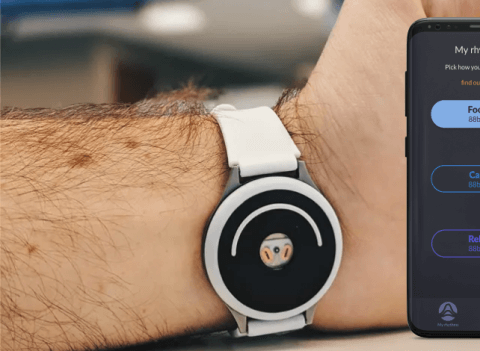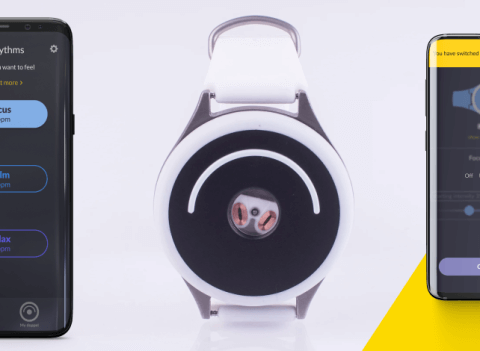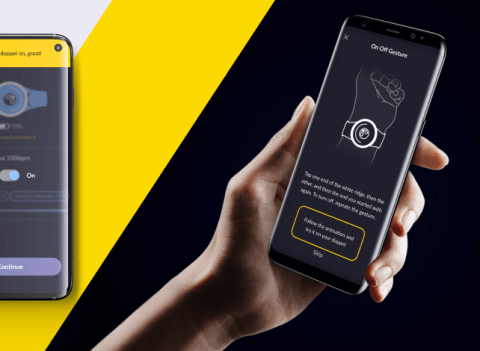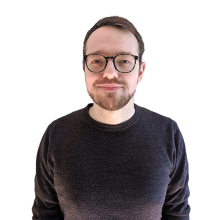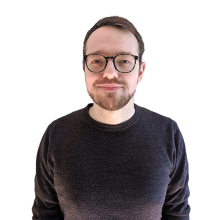 Working with Lemberg Solutions was an enjoyable and professional experience. Their experience and drive in conjunction with their controlled work process and communication ensured the project was delivered on time and to specification. We look forward to continuing working with them on future projects.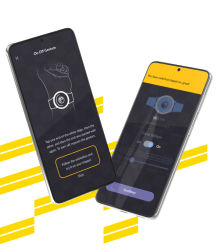 INTERESTED IN THIS CASE STUDY?
Download the full case study in PDF to save it for later.