Dedicated Drupal development team for SWIS
About the client
SWIS is a digital agency from the Netherlands specializing in digital transformation and building websites and web applications. They ensure that their clients' digitalization goes smoothly and allows them to keep pace with competitors.
The challenge 
SWIS is a Dutch company doing web development for companies around the Netherlands. They realized that to distribute workload among their employees evenly, they needed to extend their team. Lemberg's Drupal expertise, experience with the Open Social platform, and communication practices suited SWIS' requirements. Encouraged by multiple references from well-known Drupal companies, including Open Social, Ny Media, and Elevated Third, SWIS chose the dedicated team model of cooperation with us.
Delivered value
Two LS engineers now work for SWIS: a front-end developer and a full-stack developer. They have been involved in several SWIS projects, including website development for Energie Participatie, Bouwen Aan Rotterdam, Sigra, and Amsterdam Bereikbaar. These are governmental projects aimed at improving energy consumption, construction, healthcare, and road maintenance. Using Drupal CMS and Vue.js, our engineers built websites that will help cover the needs of Dutch citizens. 
The process
Lemberg Solutions met SWIS during Drupaljam:XL 2019 in the Netherlands. Matthias Snoei, the company's founder, hadn't had any outsourcing experience before and struggled to find local employees. Lemberg Solutions offered to work via a project-based agreement prior to switching to the dedicated team model of cooperation. The client was unsure about cooperation with a Ukrainian digital agency due to remote management, cultural differences, and language barriers. That is why we took small steps first to demonstrate the reliability of our Drupal development services and establish effective communication.
As the old adage goes: great things start from small beginnings! Eventually, our client was satisfied with the performance of Lemberg Solutions' Drupal development team and decided to continue our collaboration on bigger projects, including Amsterdam Bereikbaar, Energie Participatie, Bouwen Aan Rotterdam, and Sigra. Lemberg engineers used Drupal and the Vue.js framework for their development. Bing van Moorsel, SWIS director of operations, helped our team adjust to remote cooperation and ensured effective communication between LS and SWIS engineers. 
Although everything went smoothly in terms of web development, our engineers had to overcome the language barrier challenge. Internal communication at SWIS was mainly held in Dutch, and the client's team translated it into English for our engineers. However, sprint planning meetings, which took place every two weeks, couldn't be translated because they were held verbally. To fix this issue, SWIS is planning to prepare task descriptions for medium and large scale projects in English.
Another essential task was to establish effective cooperation between SWIS and LS employees. We aimed to make it transparent and competition-free so that the teams didn't have any emotional communication barriers. Our account managers chose a creative way to make it happen. They set up an online meeting with SWIS and Elevated Third, an American digital agency that has a dedicated team with Lemberg as well. Elevated Third shared how they managed to establish effective and friendly communication between the local and remote teams. Read more about our cooperation with Elevated Third. 
Our client then proceeded to explain to their local developers that the company was receiving too much work to handle internally. SWIS didn't want to put excessive pressure on their developers and cause stress because of critical loads, so they decided to hire additional workforce for some projects. Lemberg therefore serves as an "amplifier" that allows local developers to work at a normal pace.
As a result of effective communication between SWIS and Lemberg Solutions, as well as our engineers' great performance, we continue our cooperation, delivering projects to SWIS clients. We have been able to effectively eliminate the concerns that arose at the start, and are now enjoying a smooth collaboration.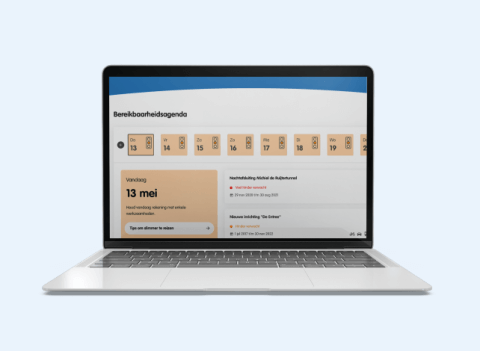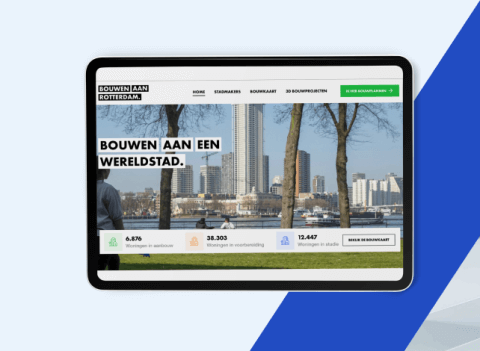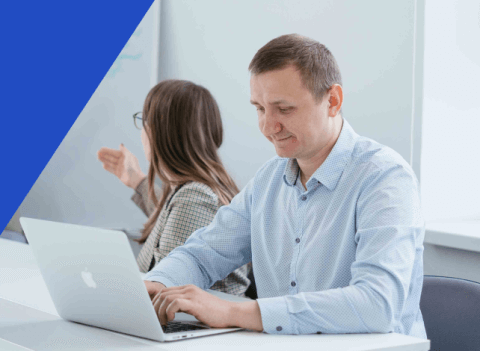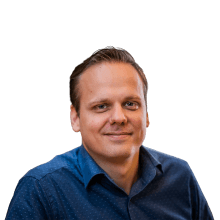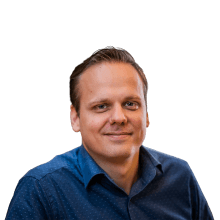 Lemberg Solutions did not only help us with our development challenges, they also helped our organization in optimizing the process of working with remote professionals.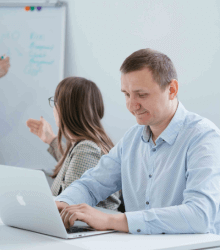 INTERESTED IN THIS CASE STUDY?
Download the full case study in PDF to save it for later.