We love startups because of their innovation and challenges, and because of how they inspire us to leave the comfort zone and push the limits.
To be honest, startups are quite tricky and at times complicated to work with. But very rewarding, too: that special feeling you get when you're on the cutting edge, working with groundbreaking ideas, and pushing forward the innovation frontier!
"Special ideas require special step-by-step process"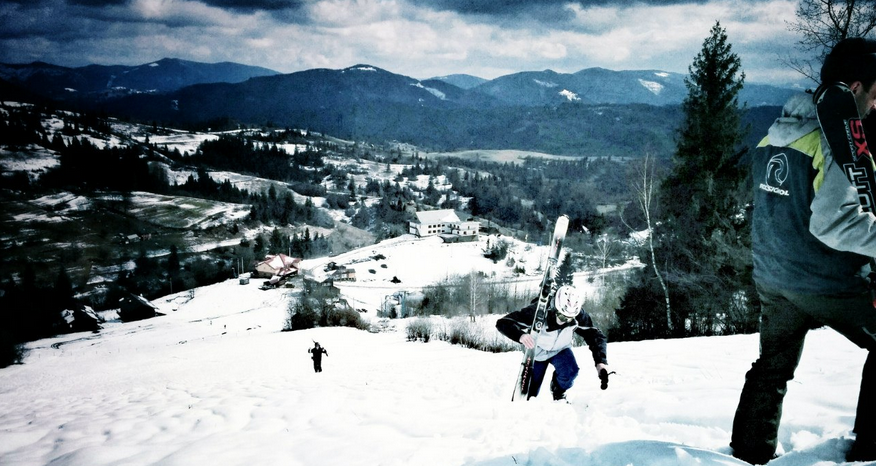 Instead of foreword
Having launched several start-up businesses ourselves (EduKidsApps, Recordense, and the latest huge success on KickStarter - LaMetric), Lemberg Solutions is happy to share this experience and valuable insight into start-up business processes, objectives and goals, as well as stumbling blocks startups come across, and how we've found the perfect ways to solve them.
Apart from our own products, we have produced and are continuing to produce many successful web and mobile solutions for startups across the UK, the EU and the USA. Many of our earlier customers are, in fact, no longer startups: they are now proud product owners, or serial entrepreneurs that come back to us with new ideas (have a look at Cap&Compass).
Story #1. When limited time + limited budget = successful project
For most of the startup businesses I know, the two major concerns are: time & cost.
Many early-stage startups are self-funded and have a shoestring budget; quick market rollout is adamant for them because:
that's when the venture can start bringing profit, or
that's when they can demo the app to potential investors and secure funding.
Others have investors backing them already, which means the sooner they release a working version, the sooner they can show something to the investors breathing down their neck.
In April 2014, a major coffee producers conference was to be held in the USA. In February, Lemberg started negotiating a project with Algrano. The conference was the perfect place for them to gain publicity and funding, and a working version of their Drupal website simply had to be in place by that date.
Their initial request read: 
'We sent this document to various developers so far without being convinced by the offers we got - not professional enough or incomplete...'
Given the time and budget limit for the MVP, we discussed how the MVP scope can be reduced to fit into the timeline/budget. There was also a heated discussion of what Drupal can do, and how best to implement separate features between Lemberg and Algrano. 
Eventually, we agreed on how the scope can be reshuffled to fit within the timeframe and budget at hand. There have been several rounds of design iterations, and many functionality amends and tweaks along the way, which made Algrano what it is today: a rapidly developing platform for coffee producers, roasters and distributors, with the startup already planning the scope for the second release.
'Happy with the effort you put in to deliver a working version within a limited time. You took the job, and you delivered...'
#2. Day-to-day stories of outstanding ideas
With startups, it is not enough to simply quote on a project and start development. First and foremost, every startup needs constructive feedback from the developer, enthusiasm and reassurance about their idea.
At Lemberg, we always approach startups from the "investor perspective", evaluating the concept from an investor's point of view. On the other hand, this is exactly what startups expect: a good critical approach from a tech partner, who would be able to pinpoint potential problematic areas of the concept and solution and suggest ways to improve them.
In particular, such sectors as mobile & cloud for connected devices, messaging & social networking, location tracking, as well as B2B/B2C online platforms are now in trend, and this is also where we have most experience we are happy to share with emerging businesses.
More often than not, a startup revolves around a concept that should be tested and verified from a tech point of view. Also, the choice of a technology stack plays an important part in how your product will be built and how it will be supported further down the road.
How the project is planned and what parts of the product are prioritised over the others goes a long way. We can't stress this enough with our clients.
From our years in business, we've seen many startups grow, and we've also witnessed some take the back burner. Giving our feedback and recommendations to some parts of the concept or technical approach requires little effort, as long as the entrepreneur wants to hear them.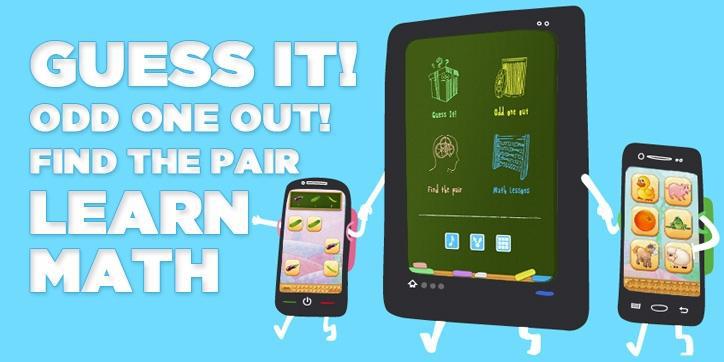 Once upon a time, one of our returning customers, a serial entrepreneur, reached out to Lemberg to help him with his latest venture. The website was still very much in the MVP phase, and the client used one of the available HTML/CSS auto generating tools. He was looking to extend the backend functions, keeping the front-end as is. The idea behind the website had great aspirations, but we also had the feeling that even for the MVP, the auto generated markup would not quite cut it (there would be trouble syncing it with the backend as it's being extended). So Lemberg offered to help with slicing up the front end as well.
Several months after the MVP was complete, that customer was nominated for a startups award! We kept our finger crossed. At Lemberg, we are always extra excited when our early feedback allows customers to pick the right approach from the start, which later pays off and gives their product a major boost.
Flexible story #3
Startups have a good general idea of what they want to have developed and how it will look like. They have a certain picture of it in mind.
When it comes to the project implementation, there are many details that they haven't made their minds up about. 

Sometimes they change their minds about how a particular element looks or works, and sometimes more than once. Artists of their idea, they aim to reach perfection in their creation, and improvement is a constant process. Apparently, from time to time something must be changed in the future scope, or in the completed parts of the product. It's a tough challenge for a software engineer to change the spec mid-way, or to erase/edit yesterday's code.
One of the startups whom we've helped reach its business goals is [email protected]rma. The process is such that after each development stage, they pick on their audience's reaction to the newly launched functionality as this is crucial for their business. We understand their business needs and therefore take it as a given whenever some of the new features should be amended, or when the scope for the next phase is rethought. As long as this is what their and our customers want!
Here is what the client says about their experience:
"[email protected] is a new start up based on a web platform. Our experience with building such a platform was limited so we needed a partner whom we could fully trust to advise us. Due also to some previous difficulties, we were time short; we really needed to be live as fast as possible. Lemberg has been the perfect partner. We are now working together for the last 7 months; they are delivering what they promised they do in time and requirement, they are training and advising us to make the project more efficient and have been very flexible (and patient). The agile methodology used is very suitable for a start up enabling us every month to rethink about the way forward according to the market reaction."
Now it's your turn: What is your story? Maybe your startup is another success story waiting to happen? We would love to hear your comments and thoughts about this post in the comments section below.