ISO certifications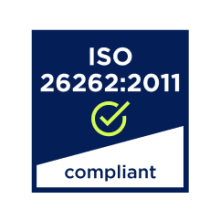 ISO 26262:2011 compliance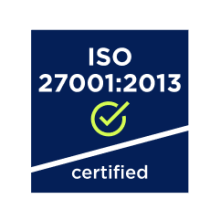 ISO 27001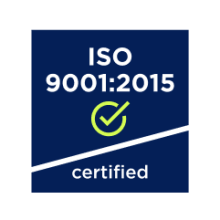 ISO 9001
AUTOSAR engineering services we provide
AUTOSAR BSW configuration
Configure the BSW layer with Vector DaVinci or ETAS Isolar tools, including the configuration of communication, memory, security, and network interfaces.
AUTOSAR migration
Enable the software system and legacy software migration from non-AUTOSAR to AUTOSAR standards to comply with the latest safety standards.
AUTOSAR software development
Adjust existing OEM software according to OEM requirements.
MCAL drivers configuration
Customize the configuration of MCAL drivers to achieve the desired functionality of onboard MCU peripherals and their optimal performance. Develop custom IoHwAb to use MCAL API.
Bootloader configuration
The Lemberg Solutions engineers will assist with the Bootloader configuration and implementation to upgrade embedded software.
AUTOSAR OS configuration
Used in single and multi-core applications for multi-tasking and IPC communication configuration.





Let's build something great together!
Get in touch with Pavlo to discuss your business needs and learn more about AUTOSAR services at Lemberg Solutions.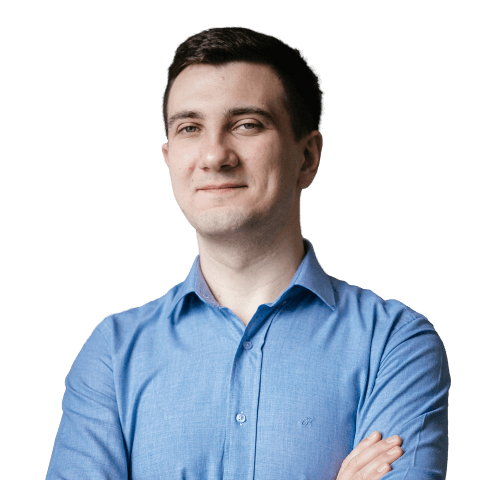 Pavlo Matiieshyn
Head of Embedded Development
With over 11 years of experience and over 30 completed embedded projects, Pavlo is responsible for setting up and delivering top-notch embedded services to meet the original project requirements.
 
Why choose Lemberg Solutions?
ISO 26262 certified engineers
We put functional safety on top of the priorities when building automotive electronics systems.
 
ASPICE workflow
Our engineers follow the ASPICE standard in automotive projects to implement the best development practices and meet OEM requirements.
 
SAFe framework
The Lemberg Solutions team follows the Agile SAFe framework to ensure efficient cross-team collaboration and a smooth development process.
 
AUTOSAR tools
We have experience working with various AUTOSAR tools, particularly Etas, Vector, and Elektrobit.