ISO/IEC 27001:2013 Certified
Our information security management system has successfully passed ISO/IEC 27001:2013 certification and adheres to its conditions.
The certificate ensures that we provide our consulting and engineering services in accordance with ISO/IEC 27001:2013 requirements, which regulate and help us improve information security management systems. In turn, ISO/IEC 27001:2013 certificate proves that we: 
ensure a completely secure development process, from project planning to production
ensure high-security measures for paper, digital, and cloud data owned by our company, providing restricted access
evaluate and manage data security risks, keeping your project data safe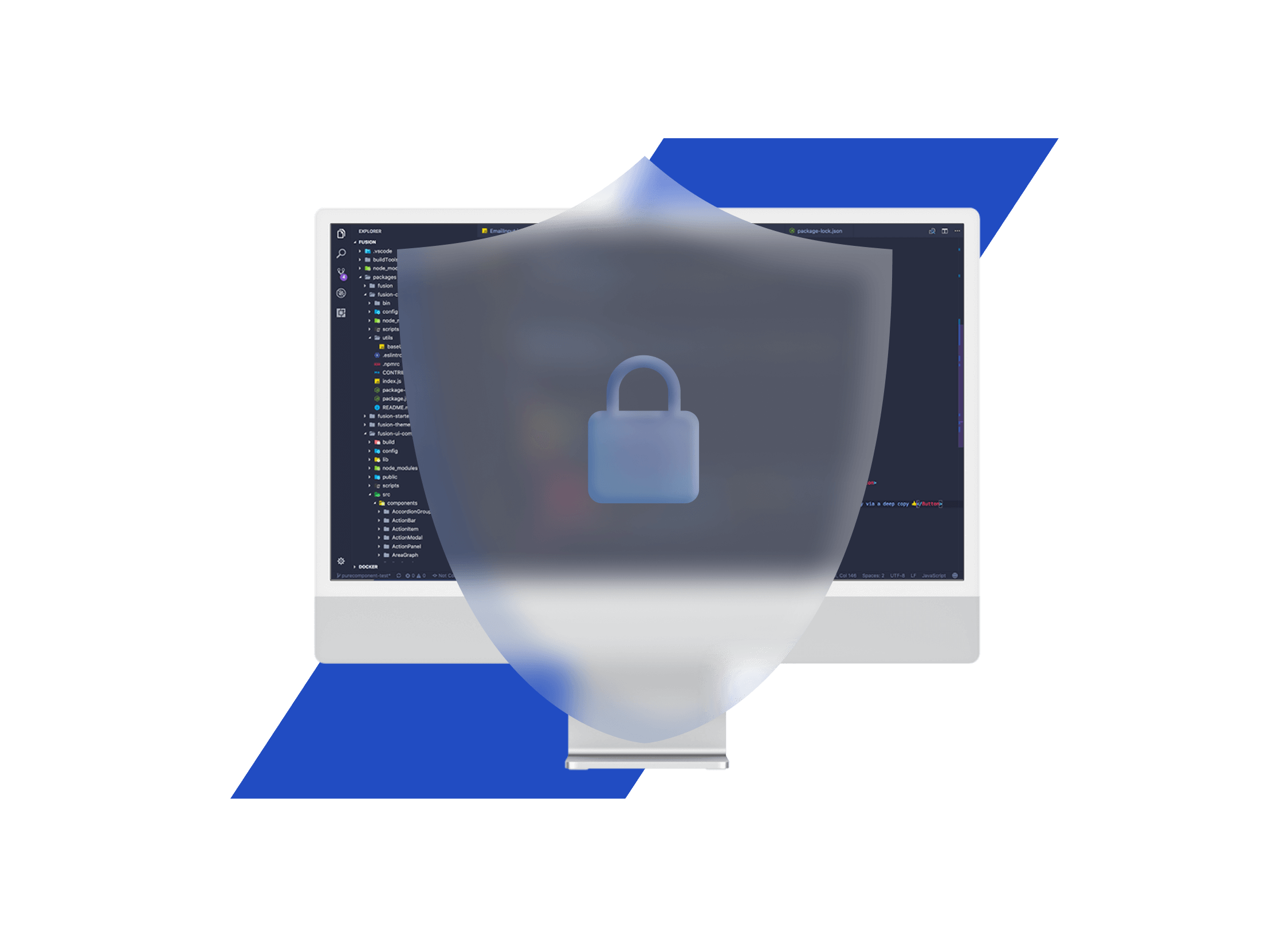 ISO 9001:2015 Certified
ISO 9001:2015 certification evaluates Lemberg Solutions` quality management system as sufficient and precisely follows international product quality standards.
This certificate proves that we provide our customers with high-quality engineering services to meet their demands and expectations from our cooperation, following ISO 9001:2015 quality management system requirements. Respectively, it proves that we guarantee:
quality of the designed, developed, and delivered software products
well-established and managed internal processes, including IT, human resources, recruitment, and their roles in delivering high-quality consulting and engineering services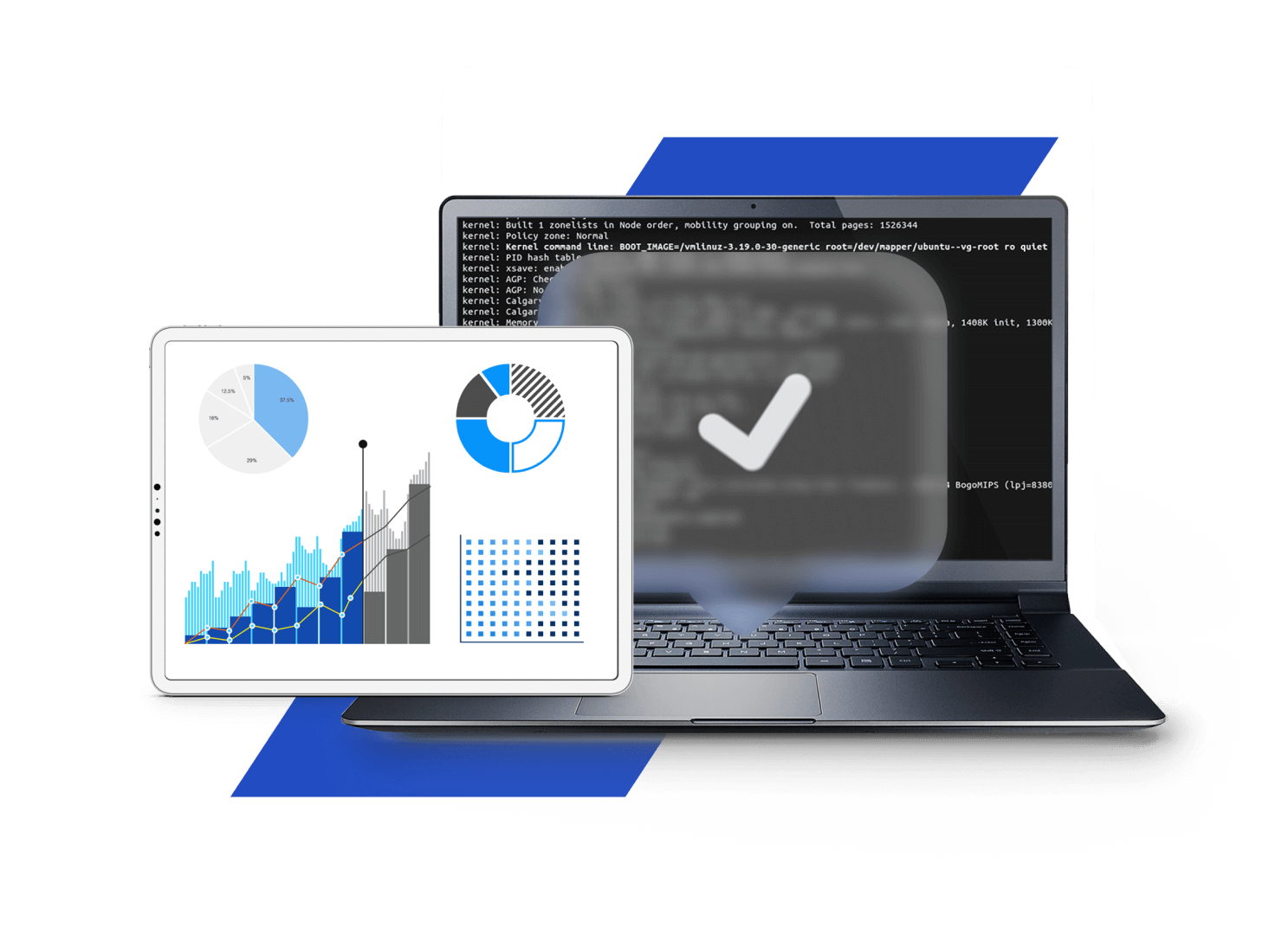 ISO 13485:2016 Certified
ISO 13485:2016 certification measures and approves that our healthcare product development process is compliant with its requirements.
Being ISO 13485:2016 certified allows our team to create medical devices and provide related engineering services on an internationally-accepted quality level. Thus, this certificate shows that we confirm the following:
we are compliant with ISO 14971, accountable for healthcare project risk management, and IEC 62304, which specifies the development life cycle for medical software
comprehensive medical device project documentation, including device description, specifications, design, production, manufacturing, and safety requirements
guaranteed medical product quality and safety by following healthcare regulatory standards
Compliance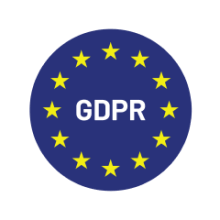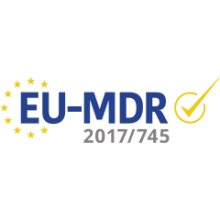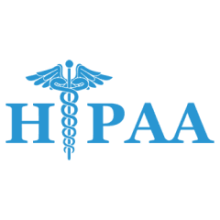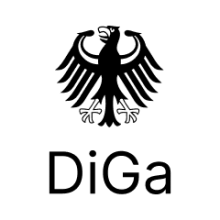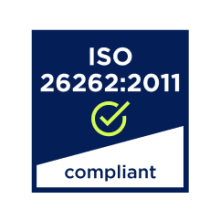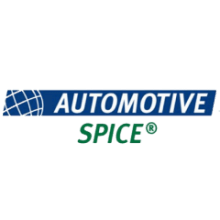 Ready to get your challenge solved?
Get in touch with Lou to learn more about how we ensure a secure development process.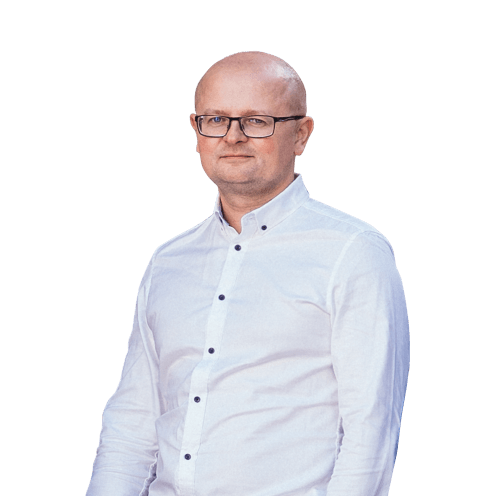 Lou Dutko
Chief Technology Officer
Lou Dutko is in charge of the technology strategy at Lemberg Solutions and supervises the secure delivery process and quality management system our company has established and follows.