Technology consulting and IT engineering services for established businesses
Companies like yours reimagine their businesses to the core so they can stay ahead of competition. Once you have your digital journey mapped out but are hesitant about the best implementation plan — reach out to Lemberg. You will work closely with us to build and run your innovative solutions to achieve your digital excellence.
Digital transformation
For SMB (small-to medium-sized business), SME (small-to medium-sized enterprises), consultancies.
Companies are paying very close attention to the phenomenon of digitalization and the recent rise of IoT disruption because they know that such awareness is vital to their business. They also understand the importance of being agile and flexible to allow quick rollout of their innovative products in response to new market opportunities and changing customer demands. Lemberg helps companies stay ahead of competition by transforming their innovative ideas into the new-age technology.
Internet of Things (IoT) products
Cloud-based services
Web and mobile solutions
Data Science and Machine Learning services
Digital transformation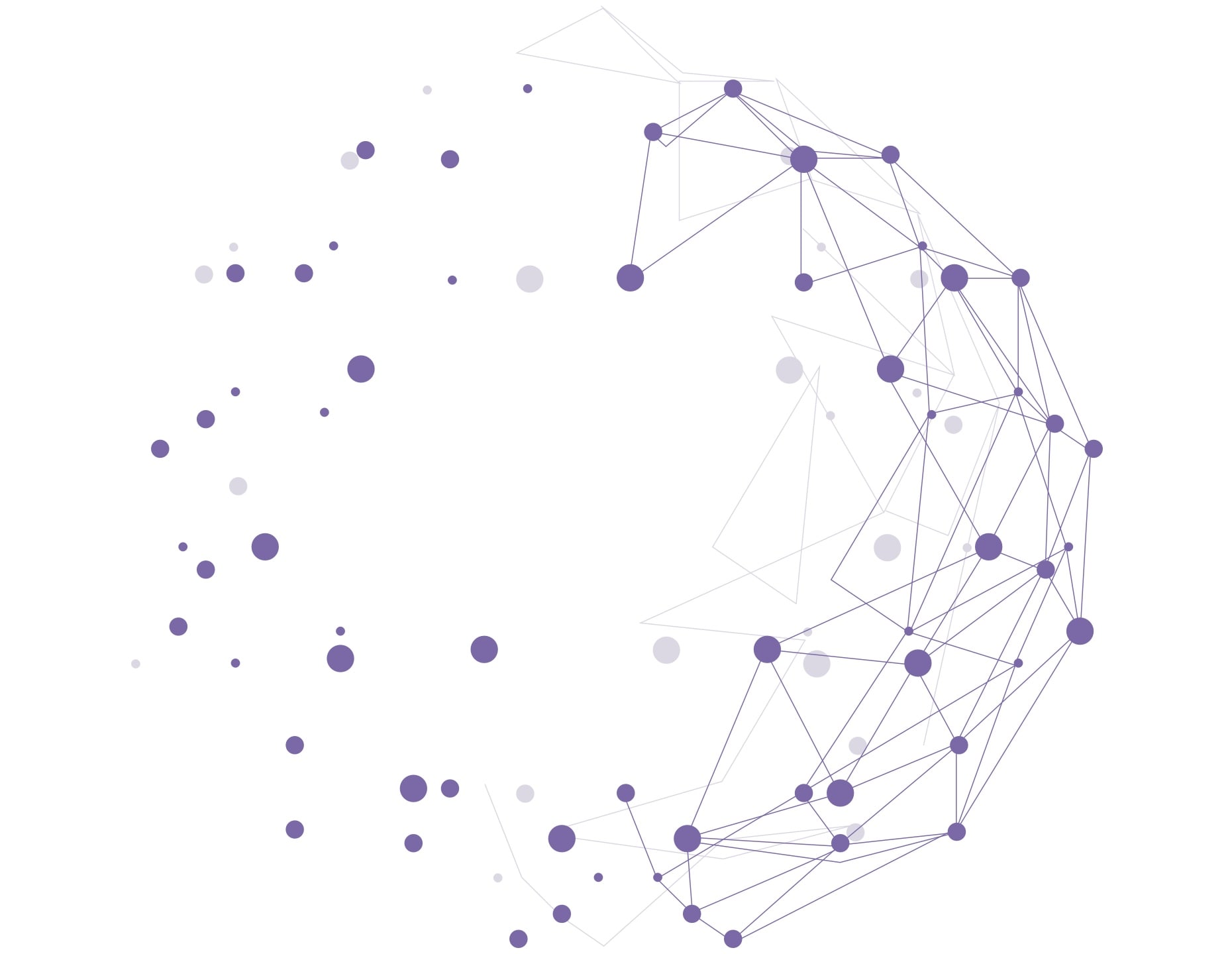 New products development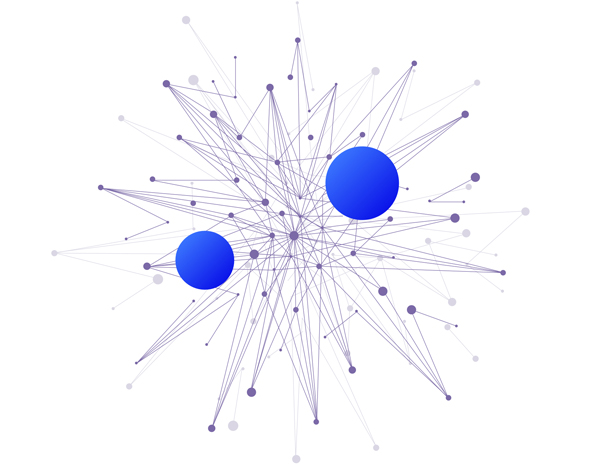 New products development
For SMB, SME, consultancies, software & hardware product companies.
Companies are looking to launch their digital innovations quickly into the market. To make this happen, we follow the lean development approach when we build a Proof of Concept (PoC) or Minimum Viable Product (MVP). Companies rely on Lemberg's technology expertise to deliver various disruptive solutions
Internet of Things (IoT) products
Customer experience platforms
Mobility platforms
Asset management platforms
Digital production
For digital agencies, SMB, SME, сonsultancies, product companies, IT service providers. 
Digital presence is inevitable for companies that aim to leadership in their industry. But it's not enough anymore just to be in your customers' devices, today you need to provide the holistic digital experience to the customers, partners and employees anytime they interact with your company. Lemberg delivers to innovative businesses:
 
Content management and e-Commerce
Community and Social Portals
Mobile and AR/VR experiences
Support, SLA
Digital production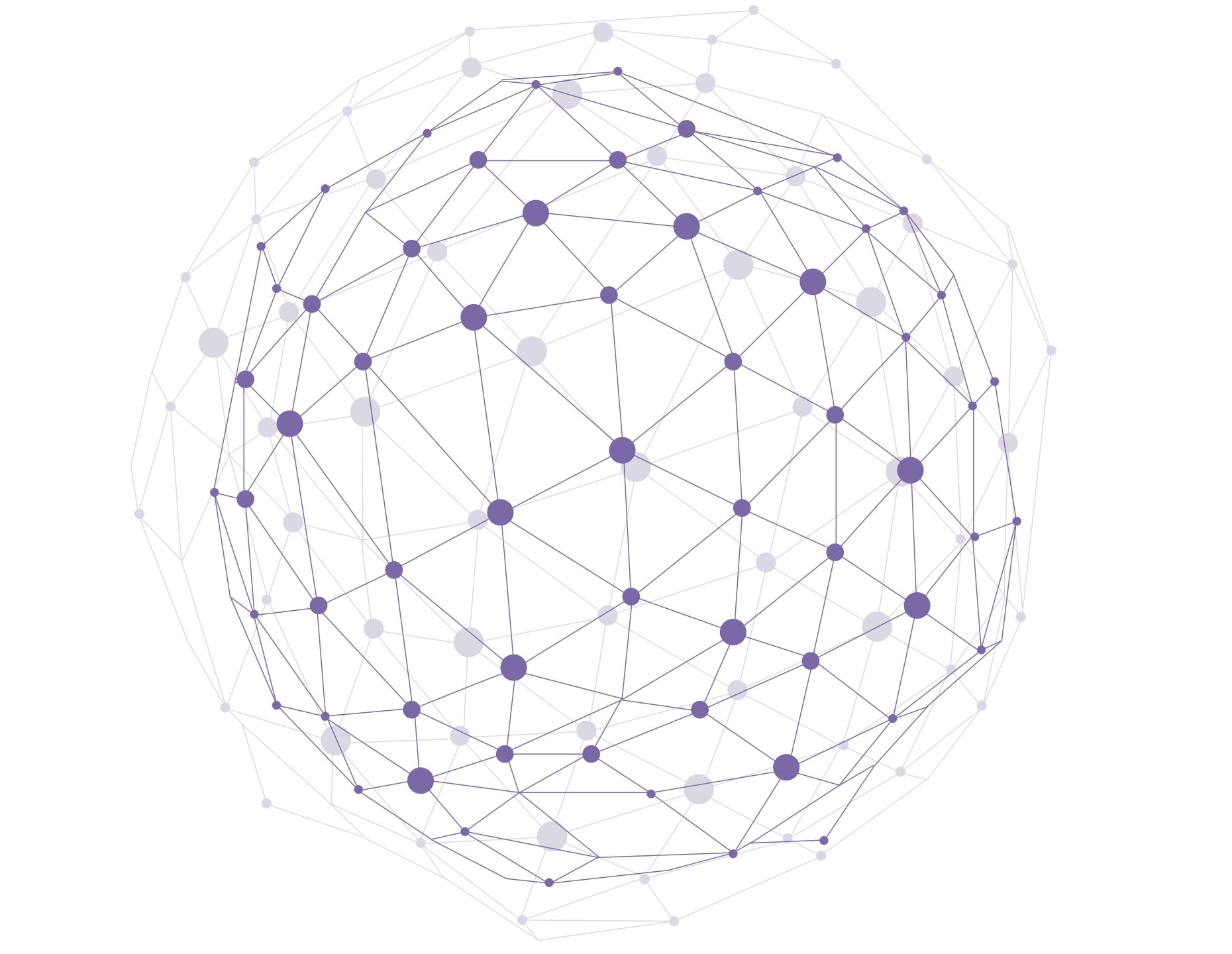 Lemberg is not only one of the most capable agencies I have ever worked with, but their level of passion for the project is also only topped by their expertise. This expertise owes a big part in the overall success.
Contact us
Please tell us more about yourself and your project.
Slavic Voitovych
Business Development Manager