Day one of the biggest world-wide mobile conference Mobiconf 2016 is over. We are excited to share our first impressions and the overall atmosphere. First of all, it is a great opportunity to be a part of such a great event not just because you can learn something new about mobile development, but also to spend some time with people who share the same interests.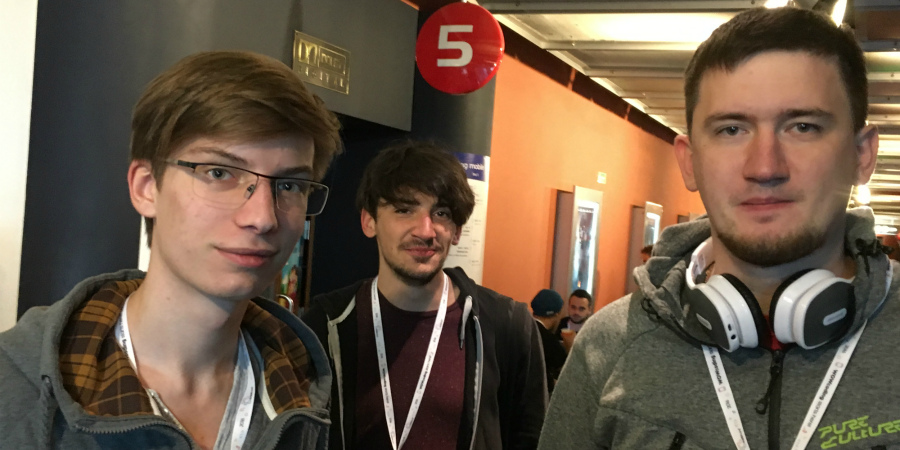 Moreover here you can network with not only developers, but also project managers, UI/UX designers and just speakers who have great experience to share with us!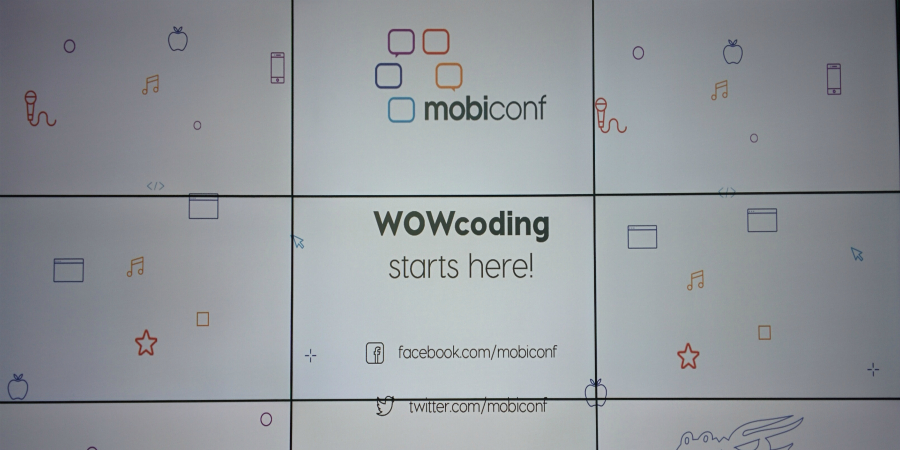 We were so exciting to enter the Mobiconf 2016, and right after checking in we received our badges, "Welcome Bags" with bunch of cool stuff - a warm welcome and fascinating atmosphere from the very first steps, so the conference looked very promising and exciting. So it all started with nice 'Welcome' presentation by a Mobiconf organizers team. A small detail - welcome on the opening ceremony - makes every attendee feel necessary and needed here, so it was good to hear that.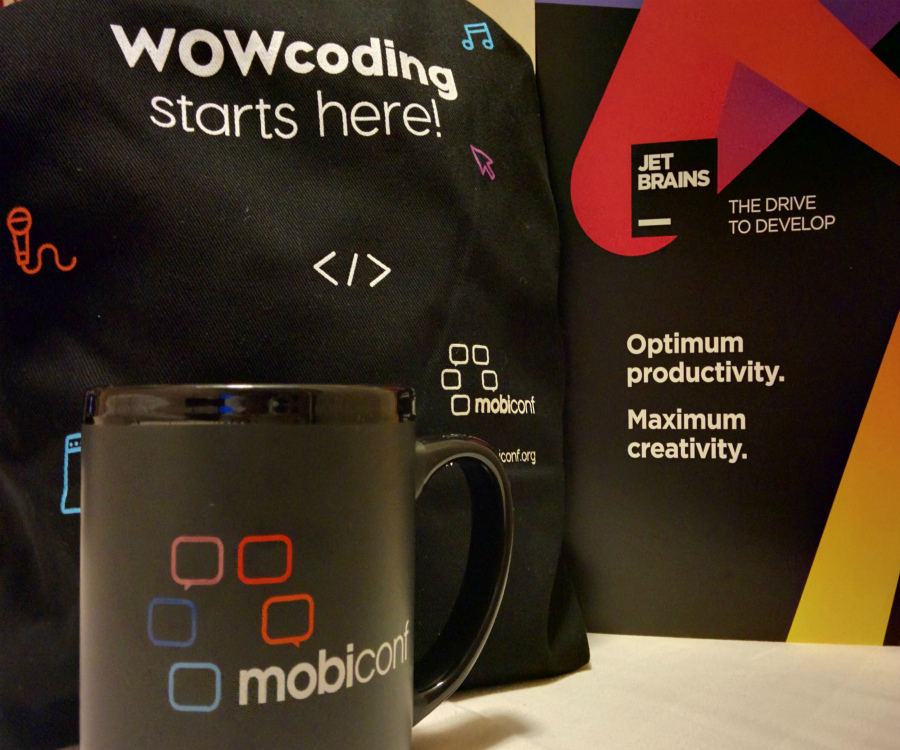 We appreciate to be a part of every presentation, they all are quite nice and interesting, but however I would like to highlight those I personally liked the most. "The Programmer" by Kevlin Henney, was quite interesting for all of the attendees, regardless of their job title. It was more related to the process of programming, motivations and demotivations and how we could get better in it. A pretty good start of the event that helps you take a deeper look into your own job in a way you never thought possible.  
I'm an Android geek, and most of all I love animation. So I was jumping up and down about Mark Allison's presentation called "Animated Vector Drawable". It was recently included in Android, makes it even more interesting to learn and have the ability to bring some unique and cool effects to your own app. Great presentation examples makes it easy to understand and fosters desire to try vector animations by yourself.
The last, but definitely not least presentation I liked for today was "Refactoring Wunderlist for Android" by César Valiente. He is working at Microsoft and is recognized by Google as Android Google Developer Expert, that makes his talk purely based on experience and best practises. Nice explanation and schemas on how to use MVP pattern and RxJava, write your app with considering writing tests to make your app secure and stable.
One more cool thing I like about the conference is that during the coffee breaks we jumped on some awesome retro games! Recalling your childhood with people who share same interests was so much fun, great idea there, love it so much!