Are your apps ready for pre-order?
Not so long ago, there was a great App Store update with lots of new features. More recently, Apple announced another great new feature! All developers can now start offering their new applications for pre-order ahead of the official release date. "Build excitement for your new app by making it available for pre-order," says Apple, and yes, we'll do it! Right? 
App Store Upgrade!
The pre-ordering application mode is a great way to show your idea to users before the official release. With this feature, Apple has added an all-new "Pre-Orders" section in the App Store, which already includes several applications. This feature is applied not only to iOS but also to macOS and tvOS apps. You can also see application offers on the Today tab.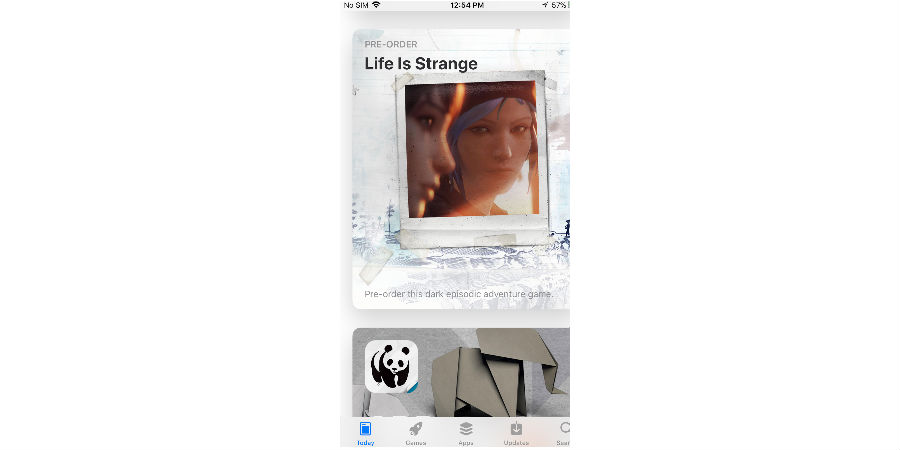 In addition, Apple has added new marketing badges. These can be found here.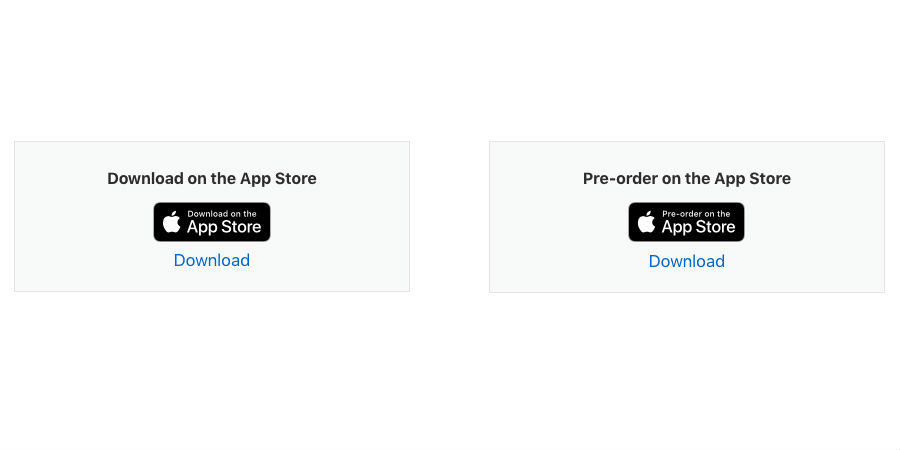 Put these on websites, or add them to social media to let customers know that your new idea is almost ready and available for pre-order. But don't forget to change it on the release day!
What is the main purpose?
It's nice to see that a pre-order option has been opened up to all developers. It's useful for generating interest, but having a pre-order option serves several other purposes.
Offering your app for pre-order can be a useful way to get some feedback from users before the release. It will help you to look at your app from the customer's perspective - to answer questions like "Is my idea good?" "Do I need to change something?" and "How can I get more people more excited about it?"
Launching your app page on the App Store before the release can also help check the app's appearance. The first things a customer sees in the Store are your app name, icon, description, and other metadata. Looking at these may help you see if the design and appearance will catch users' attention.
In the Sales and Trends section of iTunes Connect, developers can see how many people have pre-ordered the app, from what countries and devices, and other useful information. Having these good-old analytics data available for pre-ordered apps means more time for you to utilize them. Cool, right?  
All of this provides more information for you to make decisions about your app before release. While your app is offered for pre-order, you still can change its price, add or remove In-App Purchases, or make some additional improvements. Pre-order is a way to send your application out into the Big Bad World while still having the opportunity for easy updates and changes. You can even remove your app from pre-order if needed.
How to do it
This feature will help you get customers excited about your new applications ahead of launch. And if you're worried about having to figure out some new, complicated process, worry no more! This process is very simple.
All the "magic" is in the iTunes Connect portal, but be aware that this is only for applications that have never been on the App Store before. Ready? Let's look at this process a bit closer.
Step 1. Go to your application list, and choose the app you want.
Step 2. Look at the left column, and select the "Pricing and Availability" option.  
Step 3. In the Pricing section, choose the "Make available for pre-order" option.
Step 4. Choose the release date. This can be no further than 90 days away and no closer than 2 days away.
Step 5. Save your changes, and Submit your app for review.
Step 6. The hardest step! You'll need to wait.
Step 7. After the review process, you'll need to make the app available for viewing on the App Store. Return to the Pricing and Availability section, and confirm the Day X date.  
Step 8. Look at the upper-right corner, and tap the "Release as Pre-Order" button. Then...
Final step. Just be happy! And, of course, get your product ready for the release, because we want our users to be happy too, don't we?
Do you have more questions?
If yes, there is a big-good FAQ placed here. You can visit it and find more information about the Pre-Order feature and process. And, of course, there is still a forum and support if you find yourself with a unique question. Don't be shy - just ask. We need to not only create good user experience but also remember that we are users too. Apple takes care of us, and we should take our cue from them.   
And…the Day X is here!
On the day of release, all of your customers will be notified. If the application is free, then it will be automatically downloaded to users' devices. In case of paid applications, all customer will be charged before the download. Users will need to do almost nothing to get the app, and, even if they forgot about that interesting app they saw in search results some time ago, they will still get it.
It's nice to know that this option has been introduced. With its help, user and development experiences can be upgraded - and that's the goal, right?
Let's build an exciting new experience and take care of our users!